PROJECT ACTIVITIES



Red project actvities - done

Black activities - will do





A1. Introduction of the project at schools;




A2. Joint project website is established and updated.


A3. Initial, middle and final evaluation. Conclusions are taken into consideration for the further work on the project.
A4. The preliminary tests, middle and final tests (reading, writing speaking)
A5. Reading Marathon
A6. Teachers make lesson plans during each stage of Marathon Reading.


A7

.

Logo competition.




A8. The children read books with their families.


A9. Project Chain Story.
A10. Pupils read short useful texts.
A11. Pupils and teachers from each school prepare stories, jokes and anecdotes in English.


A12. Pupils with the help of their parents look for interesting texts in newspapers, magazines, cookbooks, manuals and read them.


A13. Pupils read and do research on legends, tales, historical stories, Christmas / religious stories.
A14. The competition of fast reading.
A15. Discussoin Clubs, Pupils' Portfolio, a Night in the Library.
A16. Teachers from partner schools exchange experience and good practice and share it and discuss.
A17. Student's Everyday Life in partner countries. Children chat on Skype about their everyday life, school day, habits, free time activities, hobbies


A18.Language Ladders.


A19. The school trips to local town libraries.
A20. Making a Multilingual Dictionary.


M1.

Transnational project meeting in Poland


C1. Short - term exchanges of groups of pupils (in Poland)
C2. Short-term exchanges of groups of pupils (in Turkey)
C3. Short - term exchanged of groups of pupils (in Spain)


C4. Short - term exchanges of groups of pupils (in Latvi

a)

A1 Introduction of the project at schools. Erasmus+ corner
A3. Initial, middle and final evaluation. Conclusions are taken into consideration for the further work on the project.

A4. The preliminary tests, middle and final tests (reading, writing speaking)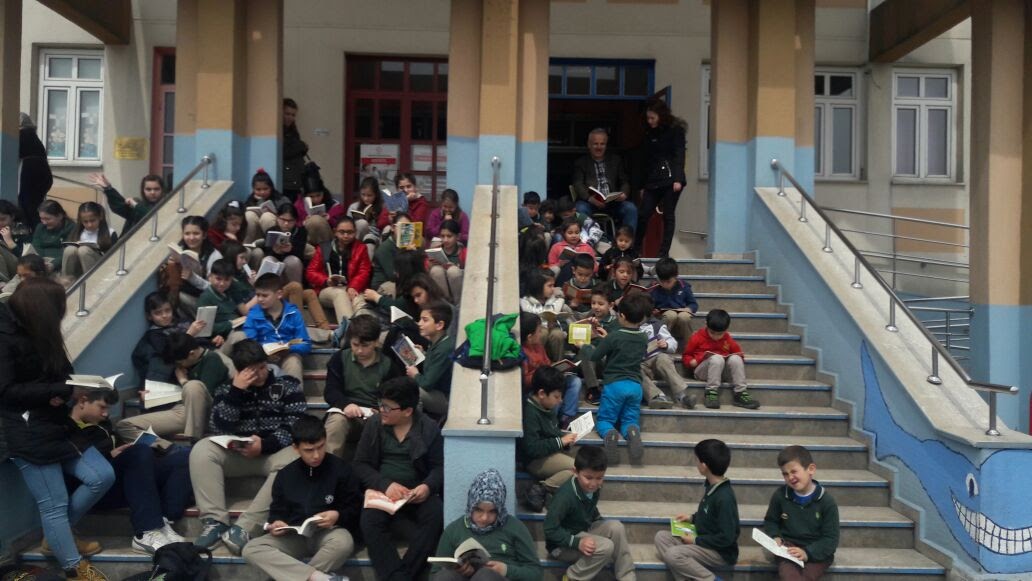 A6. Teachers make lesson plans during each stage of Marathon Reading.

A7

Logo competition.



A8

The children read books with their families.








A 9 Project Chain Story.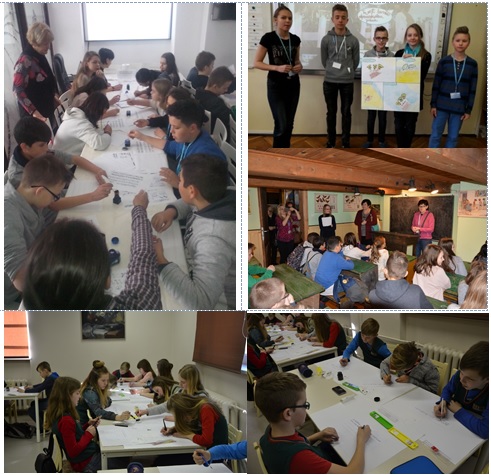 A10. Pupils read short useful texts.

A11. Pupils and teachers from each school prepare stories, jokes and anecdotes in English.

A12 Pupils with the help of their parents look for interesting texts in newspapers, magazines, cookbooks, manuals and read them.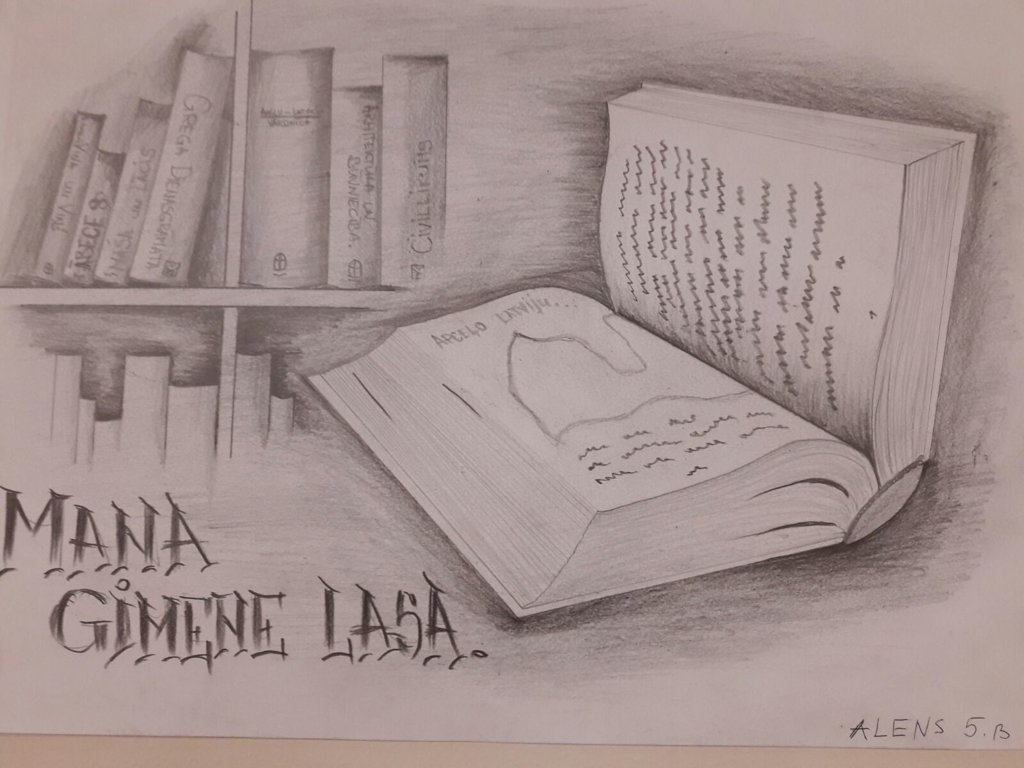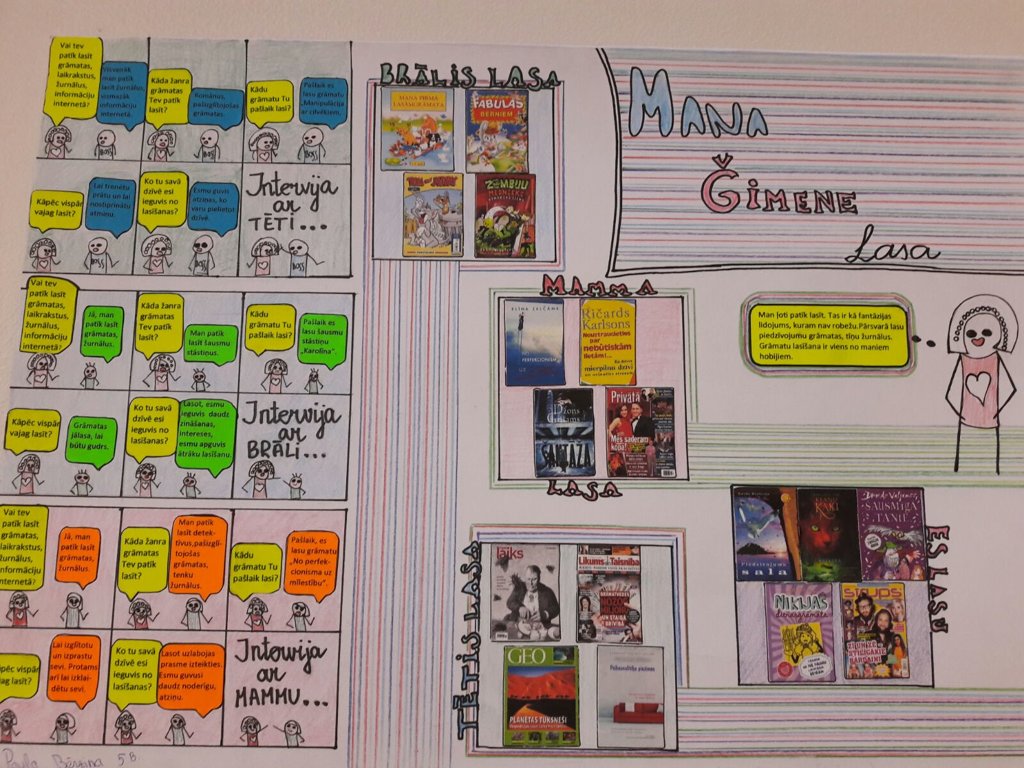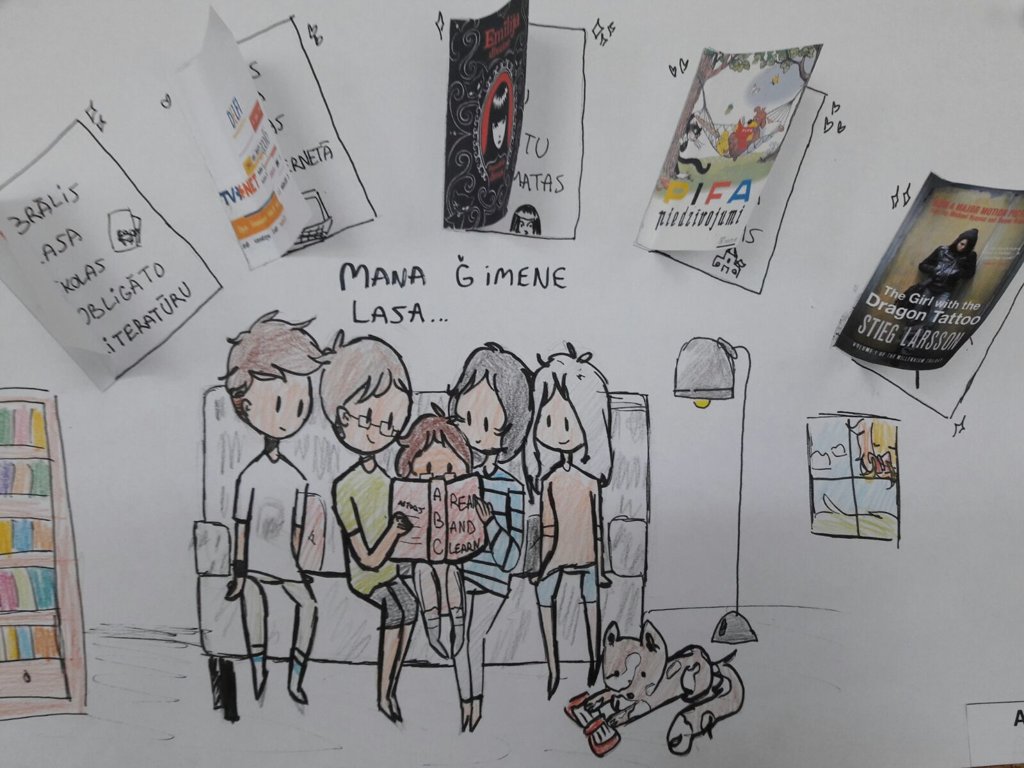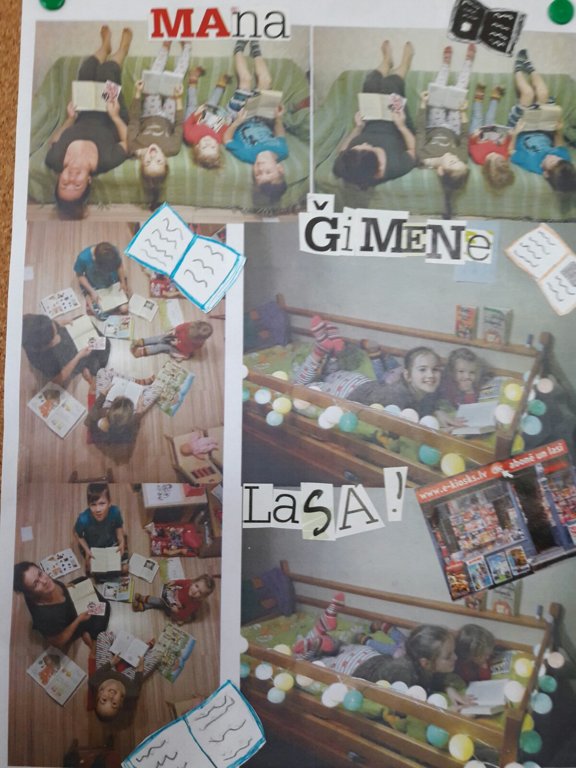 A13. Pupils read and do research on legends, tales, historical stories, Christmas / religious stories

A14. The competition of fast reading.

A15. Discussoin Clubs, Pupils' Portfolio, a Night in the Library.

A16. Teachers from partner schools exchange experience and good practice and share it and discuss.

https://en.calameo.com/books/005033152f13cd90c5cbf

A17. Student's Everyday Life in partner countries. Children chat on Skype about their everyday life, school day, habits, free time activities, hobbies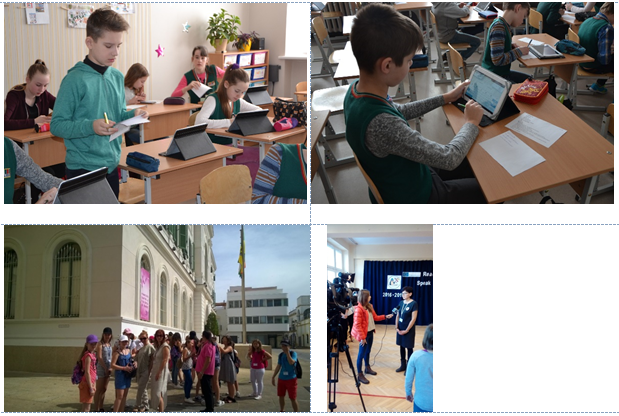 A19. The school trips to local town libraries
https://docs.google.com/presentation/d/1e9qG4NdlwIxiS6tnrIJ1ILMoJuAWNIcGL7MonZlVRqU/edit#slide=id.g1b19513

A20. Making a Multilingual Dictionary.

Multilingual_Dictionary.docx
C1. Short - term exchanges of groups of pupils (in Poland) 5.02.2017 - 10.02.2017

Wizyta_w_Redzie__5_-11_lutego_2017.pptx

C2 Short-term exchanges of groups of pupils (in Turkey)


C3. Short - term exchanged of groups of pupils (in Spain)

http://elpuertoactualidad.es/?p=180738
C4. Short - term exchanges of groups of pupils (in Latvia) 21.05.-25.05.2018
https://www.youtube.com/watch?v=KkT9j3Sn0nI&feature=youtu.be
M1 Transnational Project Meeting in Reda, Poland

20 – 24 November 2016
How to organize Short – term exchanges of groups of pupils? What joint activities we will do next months? Mobility Tool +? What is it? Representative participants from all partner schools were looking for the answers to these questions.
Teachers from Latvia, Spain, Turkey and Poland took part in the meeting. The main objective was management, implementation and coordination of the project, development of a detailed plan of project activities and working out the details of the first short-term exchange of groups of pupils in Poland. School coordinators exchanged the conclusions after initial evaluation, discussed some aspects of the grant agreement and using information systems. The logo was chosen to identify the project.